Inventory by Product Category
Icon Industries offers the widest variety of products and equipment for industry since 1982.
With an average of 900 products across 12 categories, we're able to conveniently supply just about any high-quality rebuilt and/or refurbished equipment for manufacturers across the country.
Click on one of the many categories below to browse our catalog of products.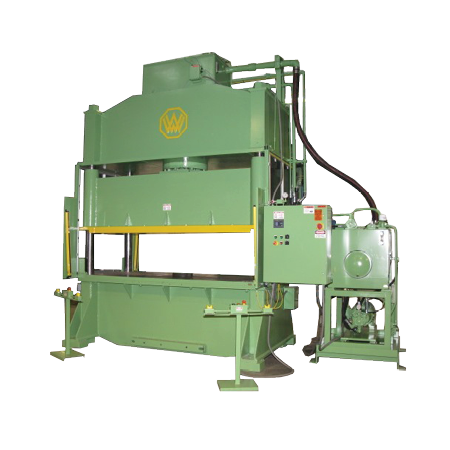 Down-Acting Hydraulic Presses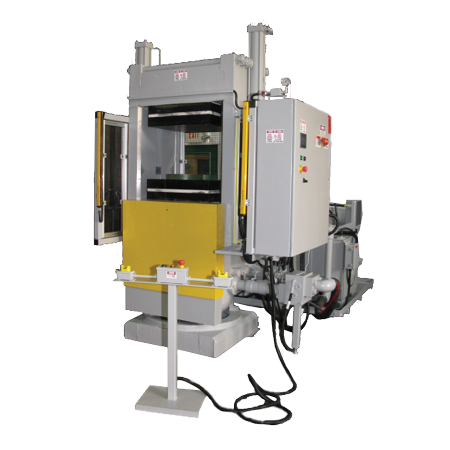 Up-Acting Hydraulic Presses
Search our available inventory by entering product info and/or your specific need based on dimensions • weight • capacity • size • temperature • item number  & more...
Search Term Examples: 17"x24", 100 tons, 400 gallons, 4 Post, 70" X 40" X 74" TALL, 60 HP