We proudly supply quality pre-owned, rebuilt and/or refurbished equipment to a broad range of businesses and manufacturing processes across the country.
Our extensive inventory includes:
Hydraulic presses • Hydraulic power units • Platens • Injection molding machines • Ovens • Extruders • Mixers • Mills • Autoclaves and Vulcanizers • Temperature Control Equipment • Other miscellaneous parts
If we don't have a particular piece of equipment you need, contact us directly to assist in your search. We're happy to broker or take equipment in on consignment to best serve you. We also purchase surplus equipment by the piece, lot or liquidation.
Search our available inventory by entering product info and/or your specific need based on dimensions • weight • capacity • size • temperature • item number  & more...
Search Term Examples: 17"x24", 100 tons, 400 gallons, 4 Post, 70" X 40" X 74" TALL, 60 HP
REPAIR – REFURBISH- REBUILD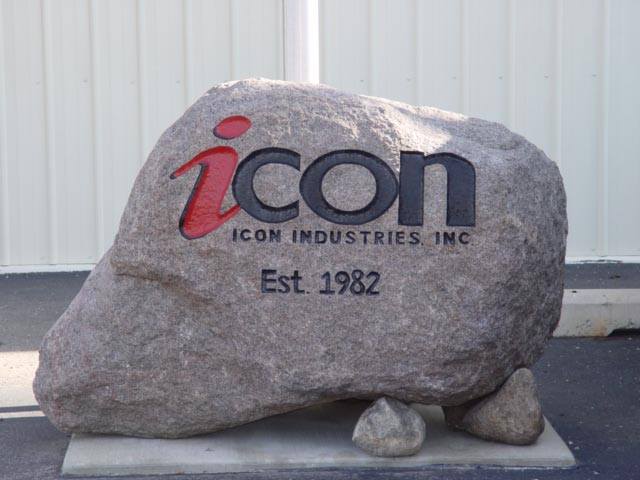 Icon Industries, Inc. Has been supplying presses to industry since 1982. We take pride in the fact that many of our sales are to repeat customers.